FIFA Arab Cup: United Arab Emirates (UAE) vs Syria live coverage, live streaming information, score online, prediction, TV channel details, lineups, result updates of the FIFA Arab Cup Qatar 2021 on November 30th, 2021.


UNITED ARAB EMIRATES VS SYRIA
The Today's match will be played at Ras Abu Aboud Stadium
The Ras Abu Aboud Stadium, is a soccer stadium that was built in Doha, Qatar, for the 2022 FIFA World Cup. It has a capacity of 48,000 spectators facing the sea and will be located in a artificial promontory.
It will be built according to a modular design, using recycled shipping containers, and will be dismantled after the 2022 FIFA World Cup, making it the first temporary World Cup stadium. Shipping containers and seats used in this stadium will be dismantled and provided as aid to underdeveloped countries in Africa. [Planned and announced earlier]
The Ras Abu Aboud Stadium will be the first in the history of the FIFA World Cup that can be completely disassembled.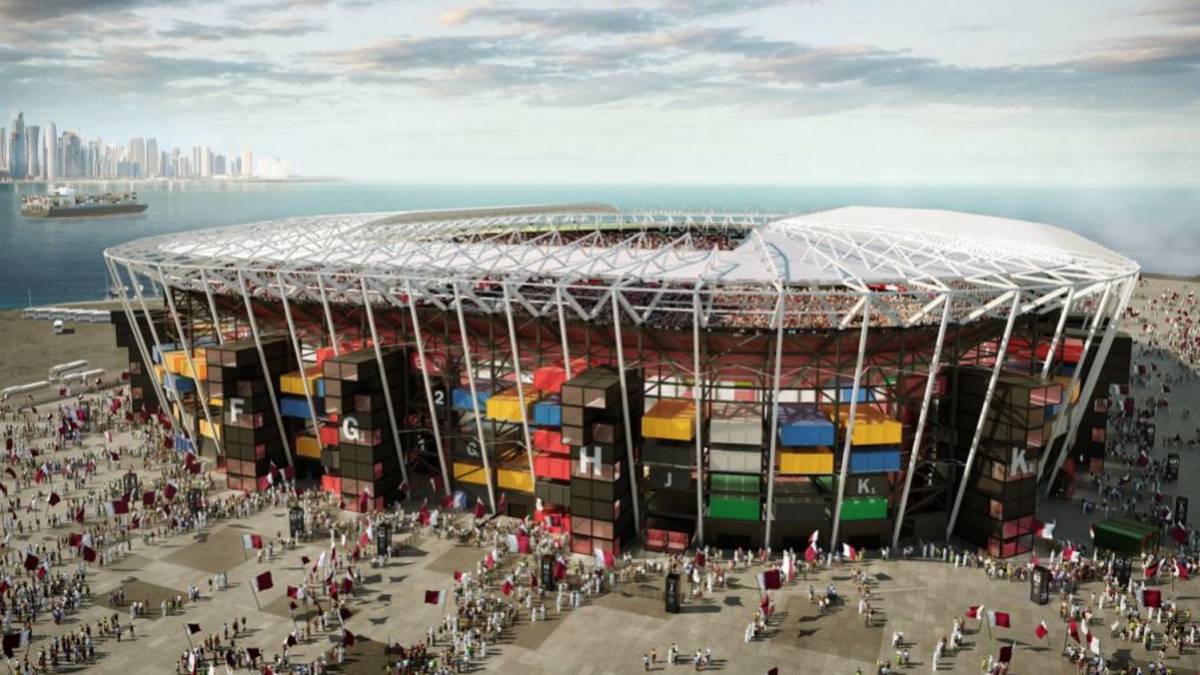 FIFA Arab Cup Qatar 2021
Sixteen teams – One Cup – Arab world. Sixteen teams will compete in the FIFA Arab Cup. The tournament provides a great opportunity for participants and get it qualified for the World Cup and this is the iconic stadiums that will host the World Cup in 2022. It is not part of the FIFA international, it consists of only local players as a participants.
The match between the United Arab Emirates and Syria promises many emotions after the two teams met in a fascinating clash in September 2021, in a World Cup qualifier that ended in a 1-1 draw.
Ali Ahmed Mabkhout is an Emirati footballer who plays as a forward for Al-Jazira Sporting Club of the Arab Gulf League.
Mahmoud Al-Mawas is a Syrian midfielder who plays for the Al-Shorta club in the Iraqi Premier League and on the Syrian national team.
What time is UAE vs Syria match for FIFA Arab Cup Qatar 2021?
This is the start time of the game UAE vs Syria on November 30th, 2021 in several countries:
India: 12:30 AM
UAE: 11:00 PM
USA: 2:00 PM in Fox Sports 2
Spain: 8:00 PM
Mexico: 1:00 PM
FIFA Arab Cup Match between UAE vs Syria is live streaming on FIFA TV You Tube Channel.
If you want to directly stream it: FOX SPORTS App and YouTube FIFATV.